Event
Wednesday, April 1st
6 - 7pm
Event
Thursday, April 2nd
4 - 5pm
Event
Thursday, April 2nd
4 - 5pm
The Mayor will be giving his State of the City address at the Hillyard Library on Tuesday night, and the Shadle Branch on Wednesday night. Both will be at 6. This is a great chance to meet the Mayor and discuss what's important to you in your neighborhood!
We've got a lot going on at the library this week!
The Fiction Queen and her subjects
Reviews and recomendations from Spokane Public Library's Susan Creed
Universal Shipwreck
Sometimes it's really nice to find a book that you can finish, and enjoy, in just a day. Such was the case with The Dept. of Speculation by Jenny Offill. This story of a marriage is told through brief paragraphs and sentences but packs a wallop in those few words. I like this quote from the book blurb in our catalog– "a beguiling rumination on the mysteries of intimacy, trust, faith, knowledge, and the condition of universal shipwreck that unites us all."  I love the imagery of 'universal shipwreck.'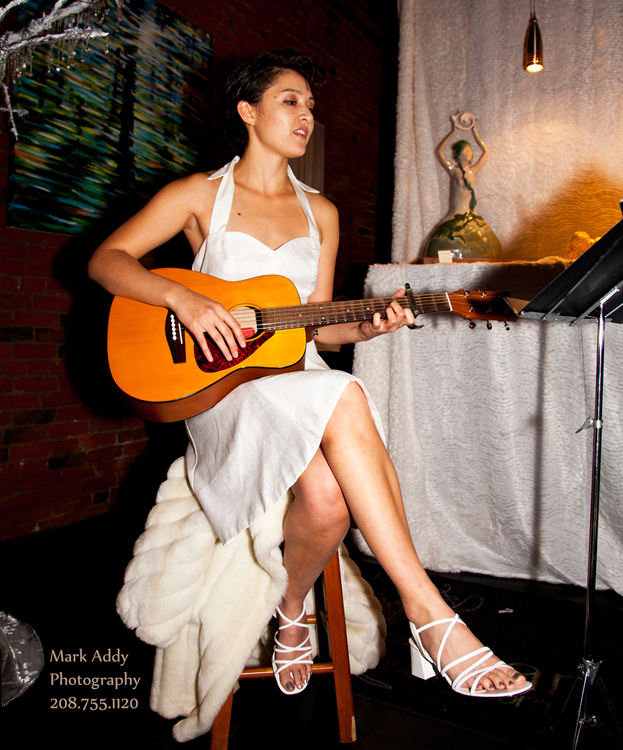 More State of the City addresses from Mayor Condon, music and Peeps science at the library this week!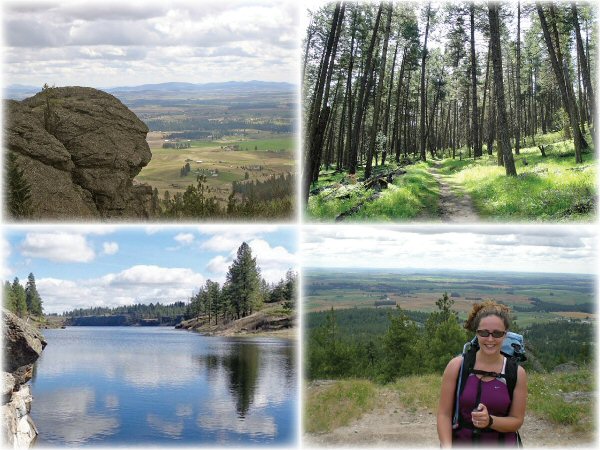 Indian Trail welcomes the Mayor, East Side will Get in the Garden and it's a Small world at the South Hill Library.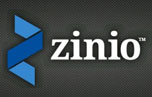 If you've used our e-magazine database, Zinio, lately, you've probably noticed some changes for the better. Zinio has been streamlined to make it easier to set up an account, check out a magazine issue, and then immediately start reading it…
Is the library open?
What's new?