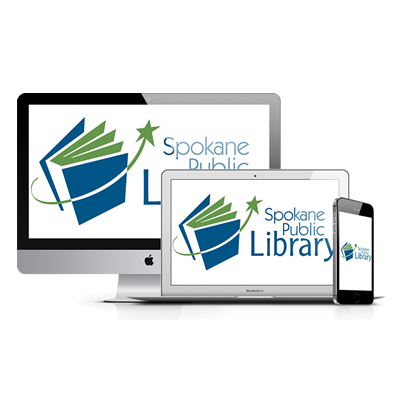 Technology training & certification
Self-paced or instructor-led courses for all skill levels.
Windows, Office, SQL Server, Illustrator, InDesign…
Get started now →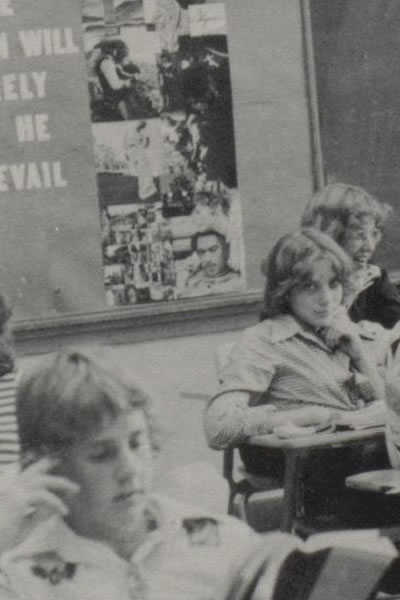 Blast from the past
Spokane high shool yearbooks: 1911 to 1977.
Now available online.
Browse yearbooks →

We know Doug Clark has done some crazy things in his time, but not having a library card? That takes the cake. We make it so easy for folks to get a library card anyone can do it http://beta.spokanelibrary.org/card/
The Fiction Queen and her subjects
Reviews and recomendations from Spokane Public Library's Susan Creed
Emperors & ninjas in 1920's Japan
I'm thoroughly enjoying the latest Mary Russell and Sherlock Holmes suspense novel, Dreaming Spies by Laurie King. If you're not familiar with this series you'll want to start with The Beekeeper's Apprentice, in which the young Miss Russell meets the retired Mr. Holmes.
Reading this book has reminded me of one of my favorite fantasy series set in Japan and also involving a young ninja: Author Lian Hearn begins his trilogy with Across the Nightingale Floor.
What does our recent grant award mean to you? More Connected Learning (CL) classes and more technical and digital skills for people in Spokane. This week the Hillyard Library…
I am always amazed at how great some new authors can make their very first book.  I really loved the Honest Truth by Dan Gemeinhart.  Mark lives in Wenatchee, Washington. …
When the library asked the school district what type of databases would support their curriculum the most, a science database was at the top of their list. Science in Context…